Podcast: Play in new window | Download | Embed
Subscribe: RSS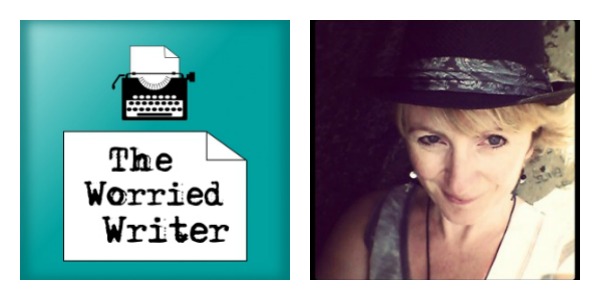 My guest today is Siobhan Curham. Siobhan is the award-winning author of several books for adults and children including Finding Cherokee Brown, True Face, Dear Dylan – which won the YoungMinds Book Award in 2010 – and The Scene Stealers. Siobhan is also an editorial consultant, motivational speaker and life coach, and has written for a variety of publications including The Guardian and Cosmopolitan. Siobhan is passionate about helping others with their writing and runs a creative coaching service, Dare to Dream, and has released a non-fiction title, Dare to Write A Novel.


Siobhan's latest YA title is The Moonlight Dreamers and it's out on 7th July. Order it by clicking the link above or the book cover.
To find out more about Siobhan and her books, head to:
Twitter: @SiobhanCurham Facebook: Siobhan Curham Author
In the interview:
Siobhan on learning to write:
'I decided to approach it the way you would any other business and start at the bottom and work up.'
On not giving up on your dreams:
'When I told my teenage self that I didn't have what it took to become a published author it just wasn't true.'
On self-publishing Dear Dylan:
'I'll never forget the first book blogger who reviewed the book, I was so grateful to her and amazed.'
On writing routine:
'I have to be really disciplined about it. It's my job.'

'I have a little reward system, even during the day, I have little reward moments.'
On curing creative block:
'Put on some crazy music and just freak out.'
On staying creative:
'Keep your life interesting.'
Recommendations:
Meditation. Siobhan meditates every day and she gives some tips on getting started.
Also in the show:
I talk about the difficulty of writing when life events (or political turmoil) derail you, and give tips on getting back to your creative routine.
If you have a writing (or publishing) question that you'd like me to tackle in a future episode, please get in touch via email or Twitter.
I'll answer it on the show and credit you (unless, of course, you ask to remain anonymous).
Please spread the word and, if you can spare the time, leave a rating for the show on iTunes. I truly appreciate your support.
Thank you for listening!